Read Time:
3 Minute, 5 Second
Despite the ongoing discussion about whether playing online games is bad for you, there are advantages to it. The frequent misconception regarding internet games is that children will learn harmful behaviours and that playing violent video games will teach young children to be violent.
Recognizing video games
People often have misconceptions regarding video games and how they might affect people. Video game players, or gamers, are looking for something or hoping to feel something. It's not as gloomy as it seems.
Introverts who struggle to establish friends can do it through video games. In the same way that making friends in school and other settings helps people develop their social skills, video games do the same. These computer games can also be a way for kids to escape from any kind of harsh reality. This is due to the unpleasant reality that not all homes are created equal and that some children must grow up in dysfunctional households.
Advantages of Online Gaming
Fluency in Computers
Because playing games requires players to learn how computers work from the inside out, gamers have a pretty good grasp of computers.
Eye-Hand Coordination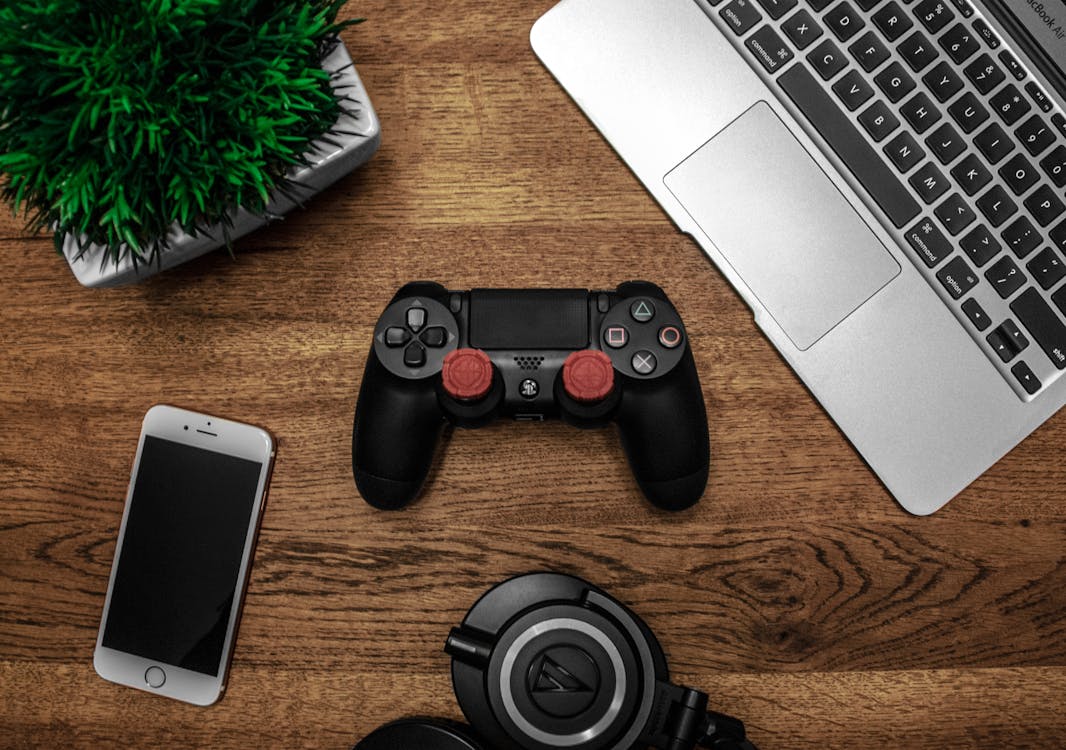 Many gamers learn to coordinate their hands and eyes. This is due to the fact that many games need rapid reflexes, as well as the use of and synchronization between the mouse and the keyboard.
Speed up problem-solving and decision-making
In games with deadlines, players are frequently required to find solutions to puzzles. This would imply that when necessary, their talent is applied in the real world, enhancing their capacity for quick problem-solving thought.
Adaptive Education
Players frequently go through in-game "tutorials." This is advantageous since most gamers possess adaptive learning, which allows them to quickly, effectively, and creatively learn a great deal of material for their own purposes. Additionally, they would be able to teach others more easily because they could explain it to their peers.
Viewing from Various Perspectives
The difficulties in these online games and the fact that the opponents aren't always AI forces players to constantly adapt and come up with new solutions to overcome problems. This enables them to view many issues from several perspectives, offering them a range of viewpoints from which to approach any situation that comes their way.
Higher Memory Capacity
Because they frequently need to memorise numerous controls and quest information when playing their games, many gamers have a stronger recall. They can store a lot of data at once because of this, which is advantageous for them.
More Games Equals More Exposure
On the Internet, there are multiple types of games that can be accessed by anyone and everyone. This indicates that accessing the Internet can expose people to a variety of games kinds, including shooting, strategy, and gambling games.
In order to handle issues in real-time, strategy games primarily allow players to map out their strategy in relation to their adversary. Shooting games, on the other hand, assist players in improving their reaction times so that they can react to their rivals, who are also other players with very good reaction times. Online casinos are essentially gambling games like the game mega888 online. These inform players about gaming and how to contact others on these sites based on shared interests.
In conclusion, there are unquestionably beneficial and harmful aspects of playing games. Most people apply the skills they pick up from video games to their daily lives because there are so many situations where they are useful. It is not wise to lump the majority with the minority in terms of pros to cons in gaming because not everyone would see the drawbacks.